our feel the vibrations tray is a black concrete + pure selenite crystal tray that helps to raise the vibrations in your space.
selenite is known to be:
a high-vibrational crystal, helping to cleanse any surrounding items of negative vibes while enhancing soothing + peaceful energy.
are you ready to style your space with an eye-catching piece?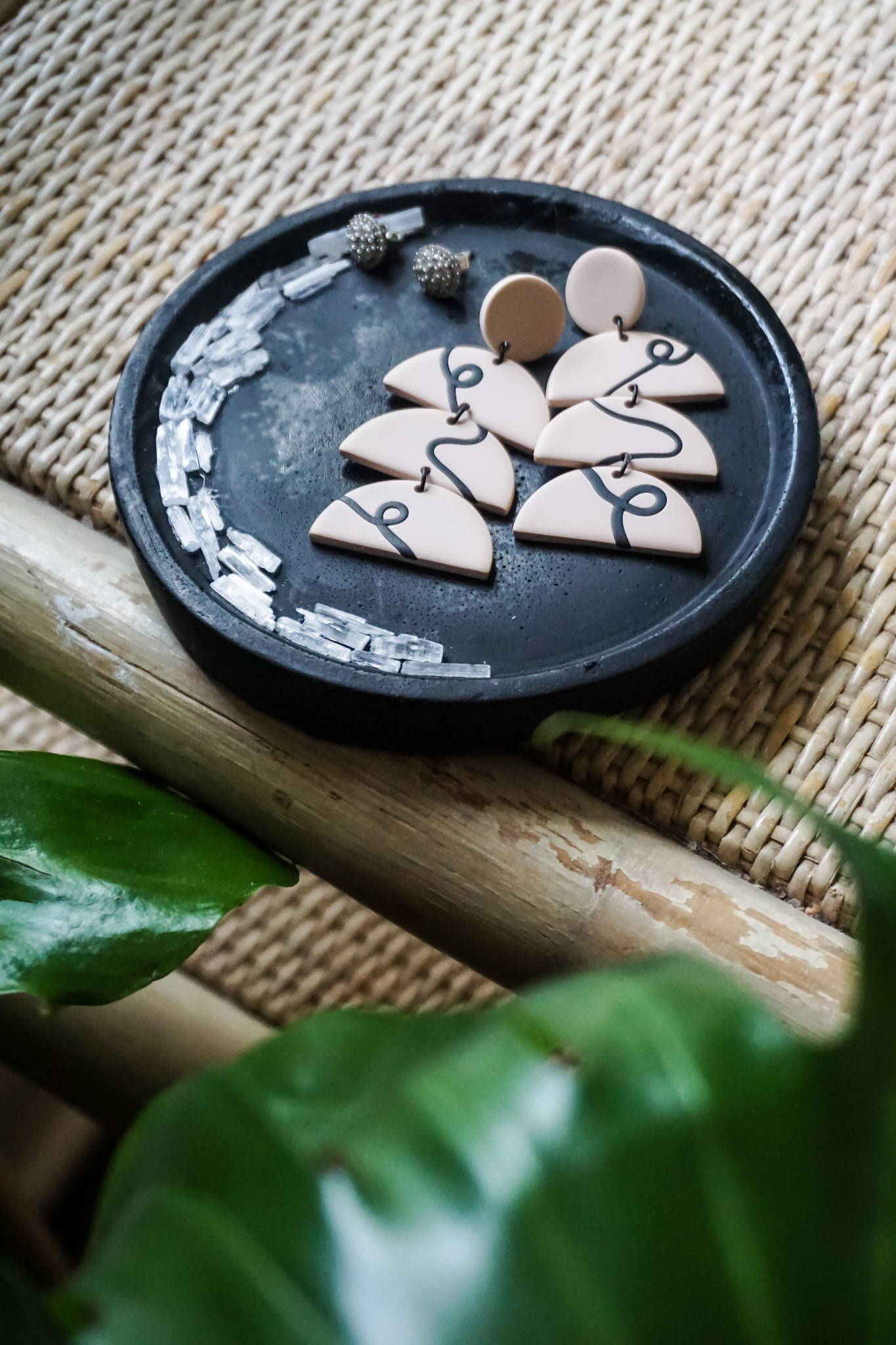 cleanse them of any negativity while styling up your vanity. in the morning or evening, when you're ready to head out - you'll be able to catch the energy of selenite, just by wearing your favorite accessory. p.s life's a journey are stunners.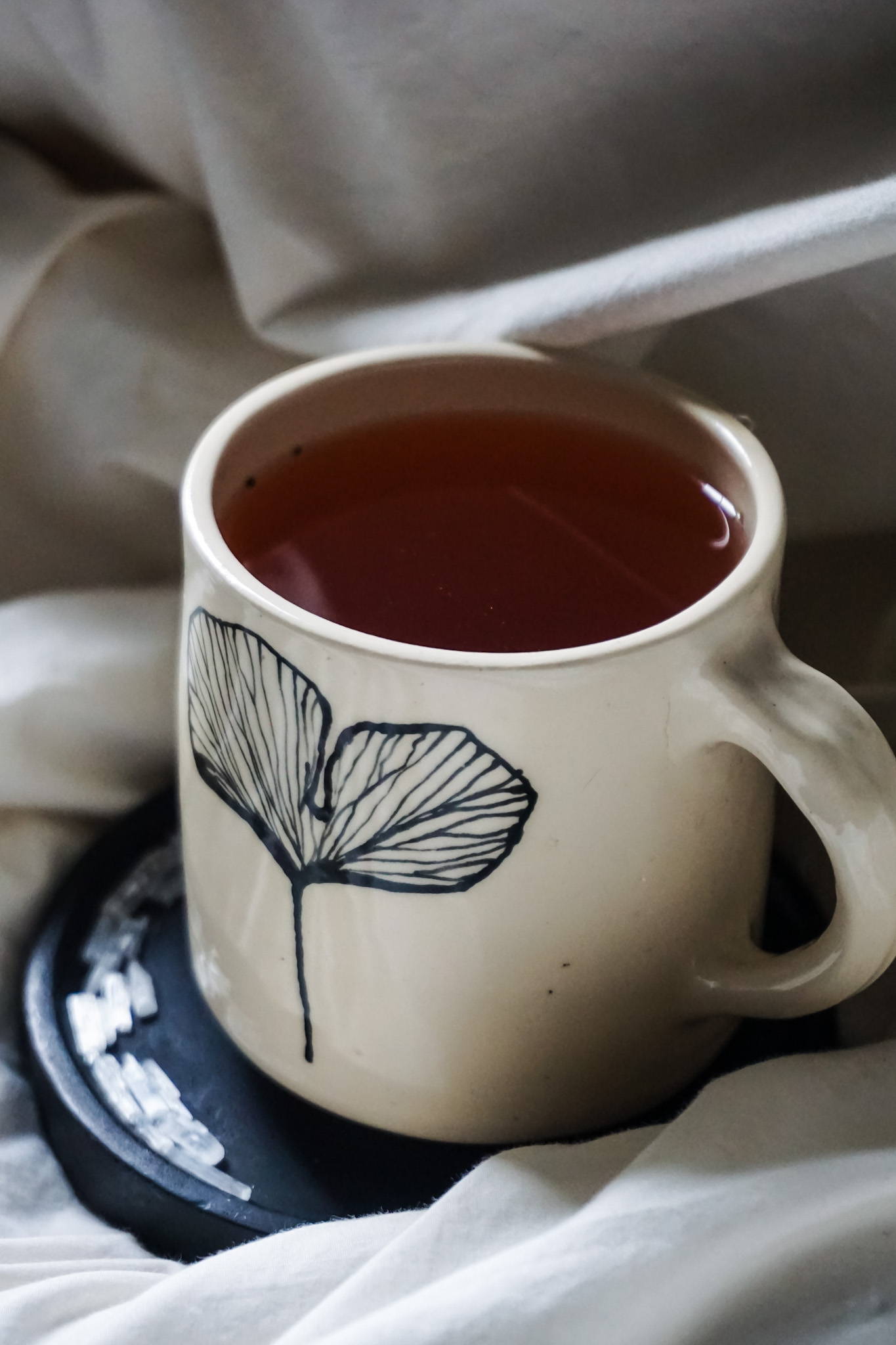 uh, a crystal charged cup of tea? yes, please. although your drink may not be supercharged, at least you'll have a feel-good place to set your cup down + enjoy peaceful moments, too. is bringing your own coaster to a friend's (social-distance) party a thing? because we may just do it.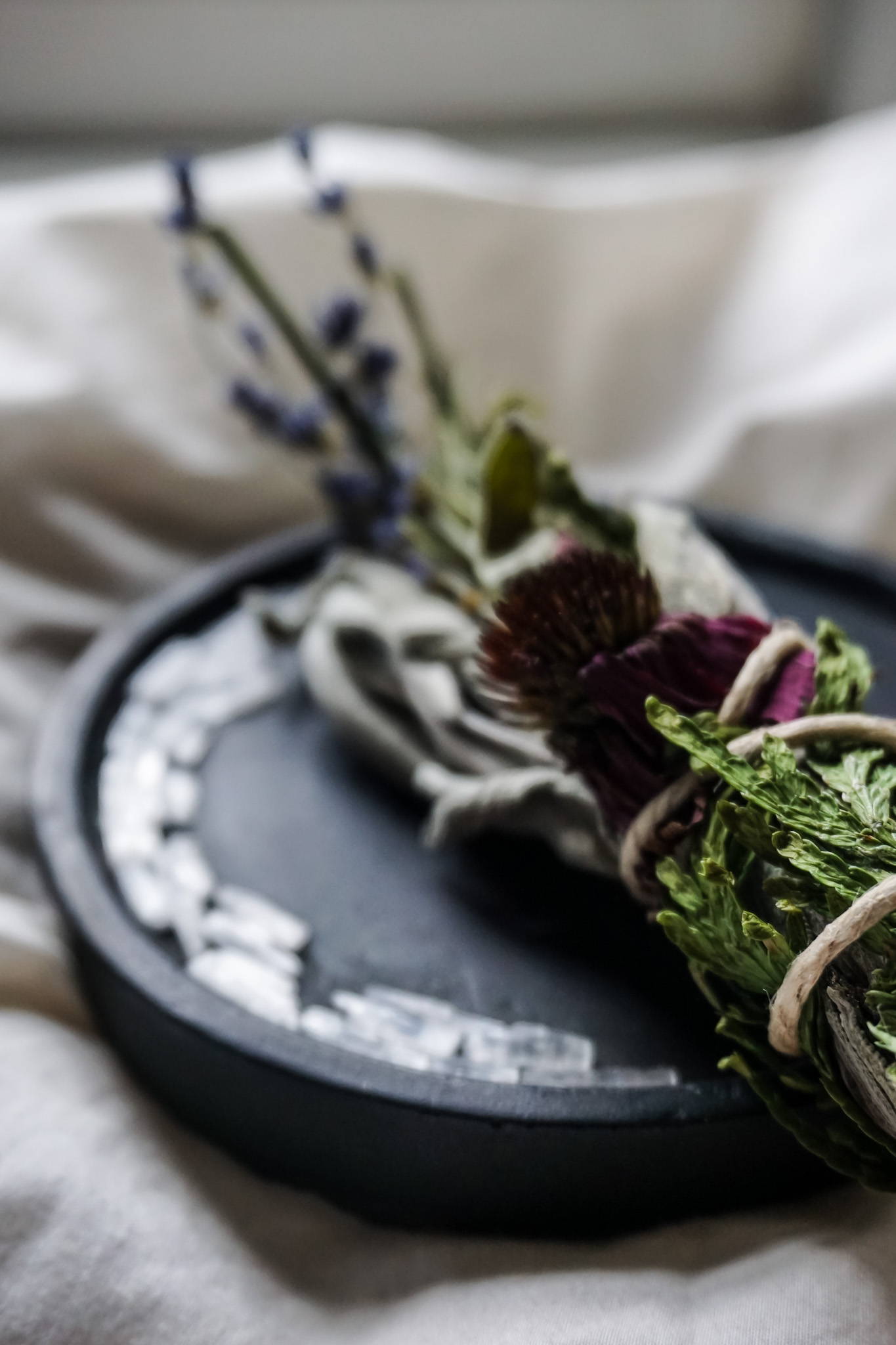 into smudging your home? you just might be now with our bundle of joy, 100% organic herbal burning bundle. after enjoying your ritual of blessing your space + self, place your bundle down on feel the vibrations to let it to continue to burn, while enhancing the energy with selenite.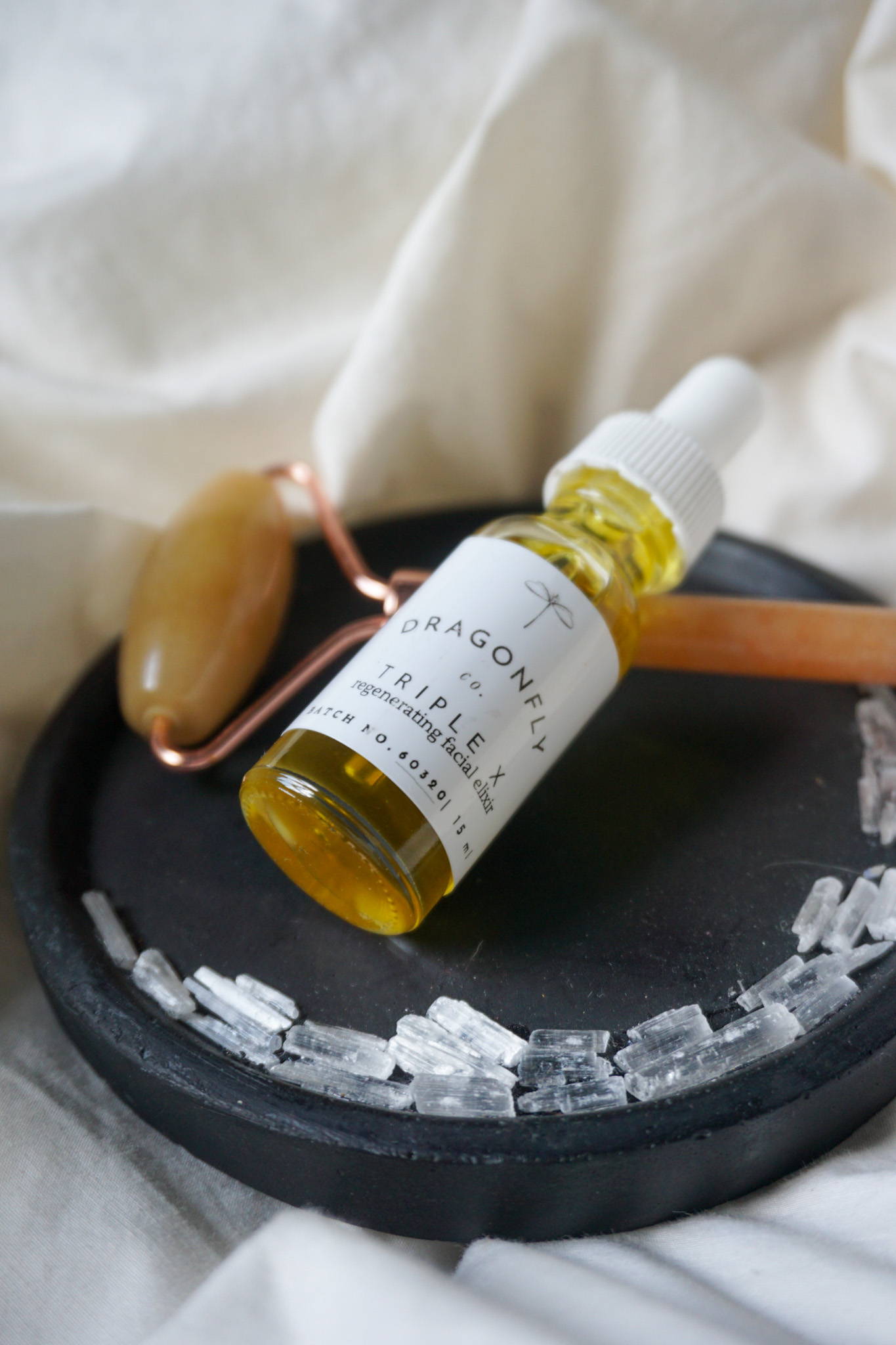 using a gemstone roller during your ritual? letting it chill on a selenite tray helps to cleanse it (literally). leave it by your bedside + place your favorite serum, like triple x, alongside it. every night before bed, make the commitment to let it roll for a bit.