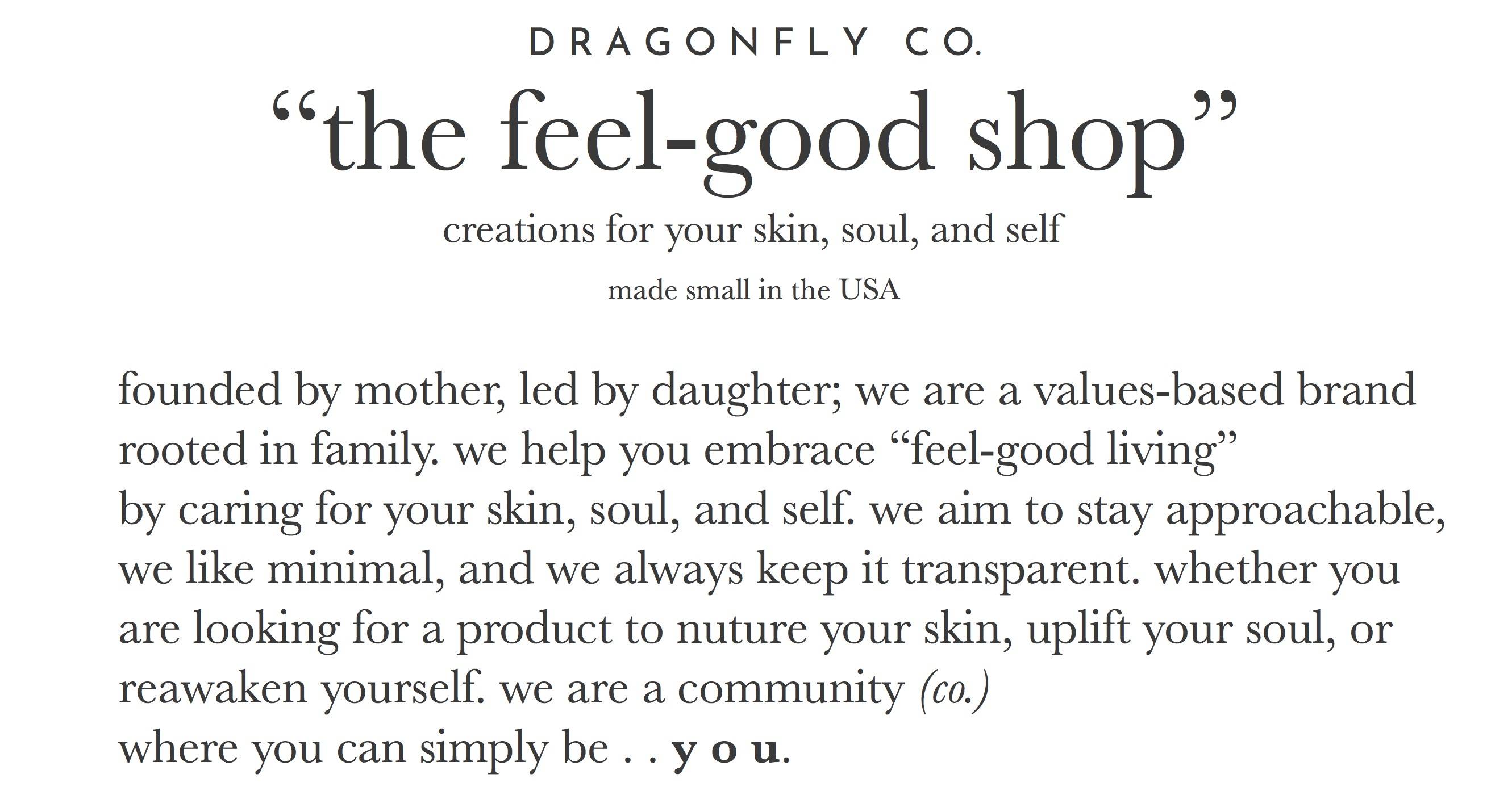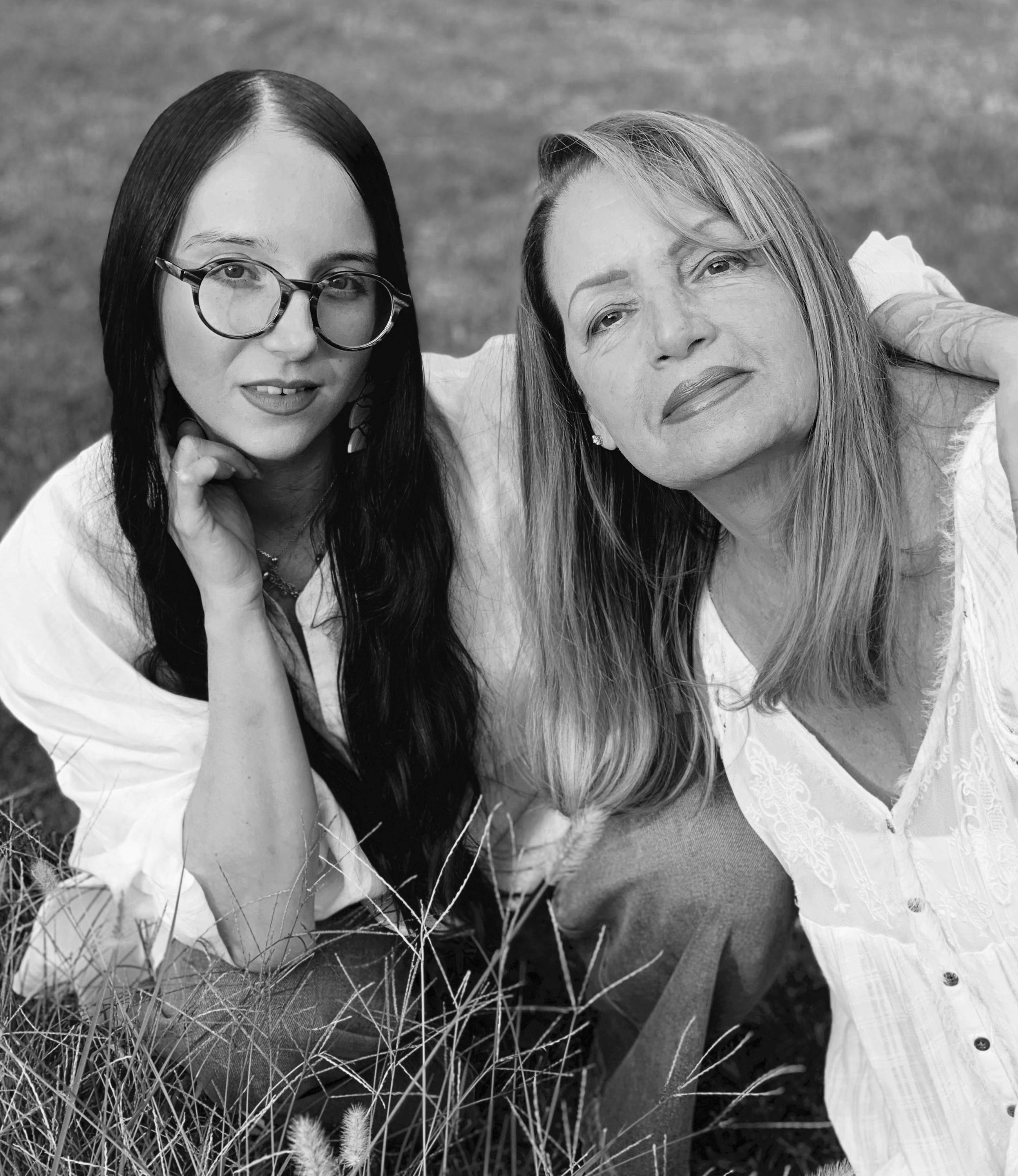 the whimsical, spiritual creature has been a meaningful figure in our family for years. the dragonfly is a symbol of transformation, poise, joy, and self-realization.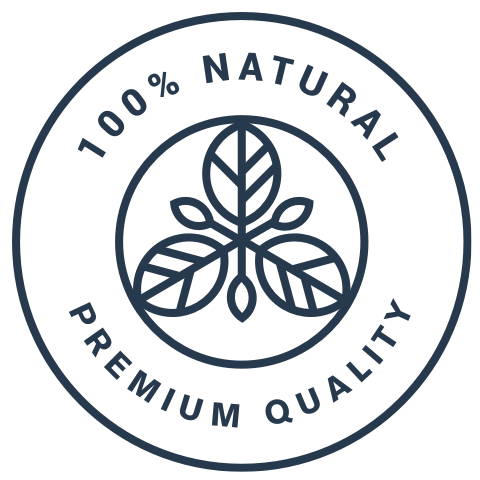 a look at "the feel-good shop" lifestyle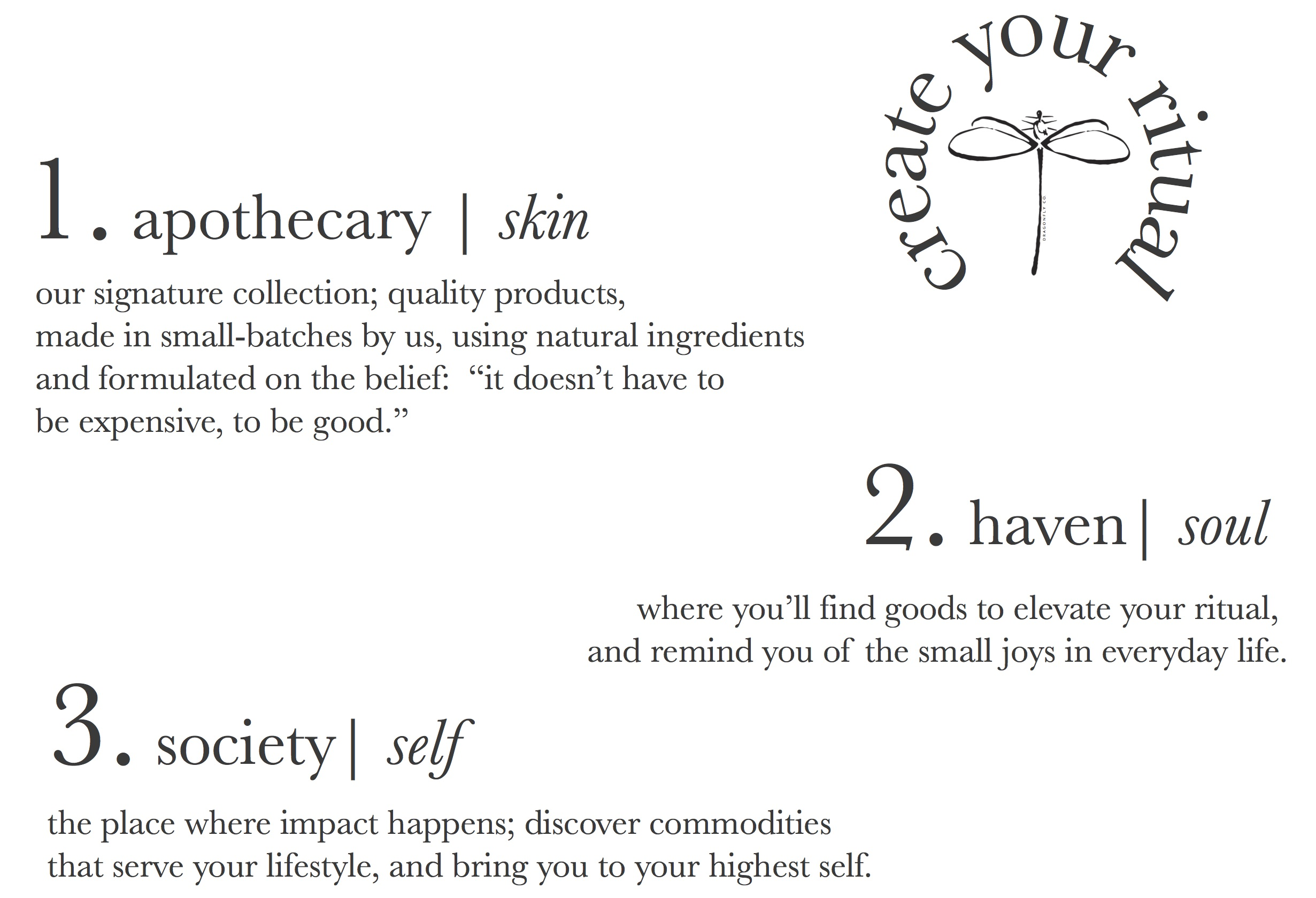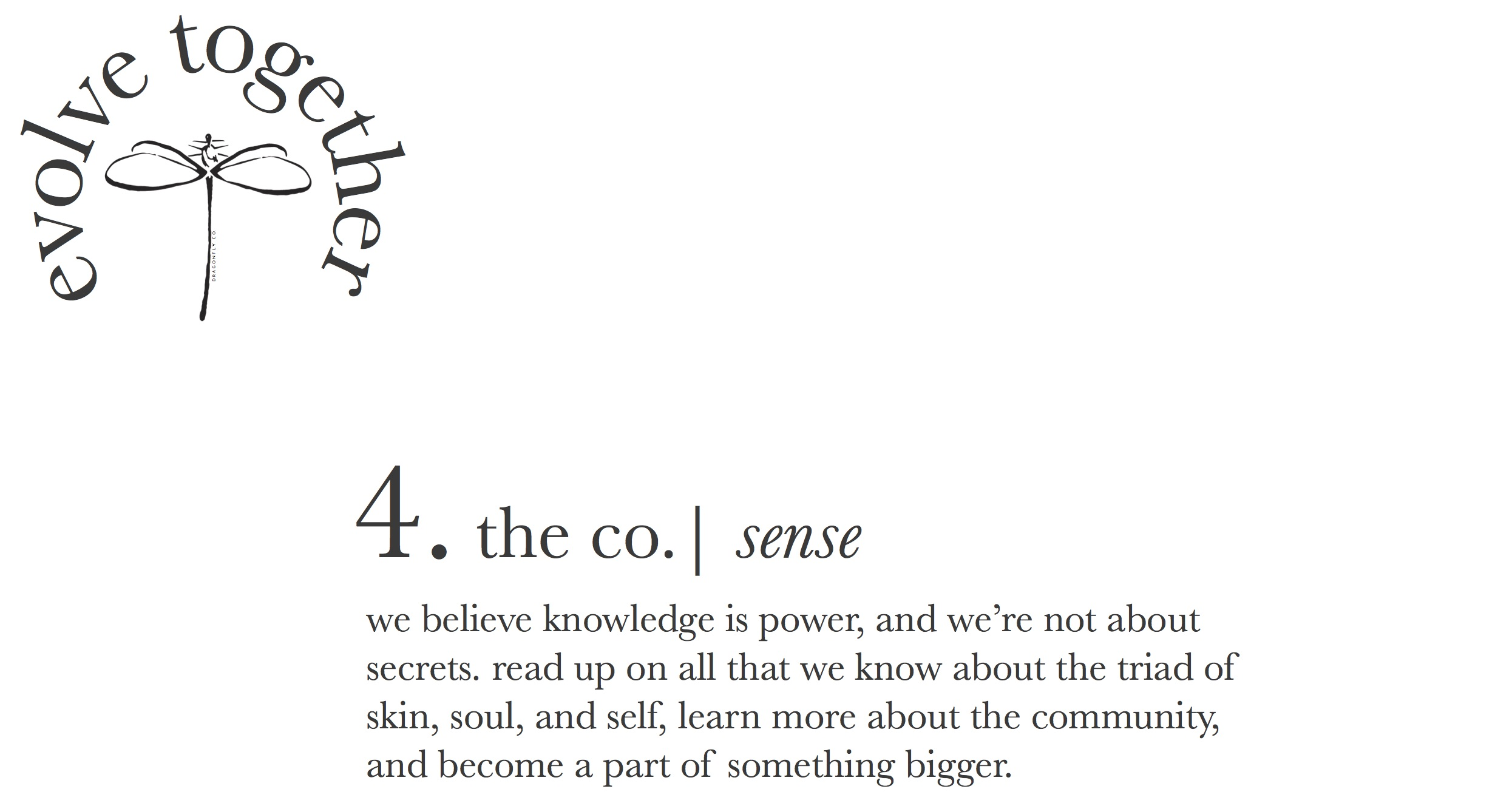 a word from the community (co.)
I love this elixir. Took a few days, but it seems to have turned my skin around. I literally had chapped areas of dryness, and now my skin is soft and supple. The scent is wonderful too. But mostly, as a women's healthcare professional, who is always looking for low toxin, low additive products, I feel so good about using this.

rated 5/5 stars on baby face hydrating facial elixir
"Dragonfly never disappoints. I added Triple X Elixir to my routine and can't say enough about the glow it gives my skin. I pair it with my Baby Face & Flourish and my skin has never looked better!! I cannot stress this enough: YOU NEED DRAGONFLY.. IN YOUR LIFE!!!"
rated 5/5 stars on triple x regenerating facial elixir
create an entire ritual focused on skin, soul, and self.