embracing feel-good living is different for
everyone, and that's the beauty of it.. ENJOY FREE SHIPPING ON $75+
100% MADE IN THE USA BY REAL PEOPLE
FREE GUIDANCE FROM A TEAM MEMBER
A MISSION-DRIVEN COMMUNITY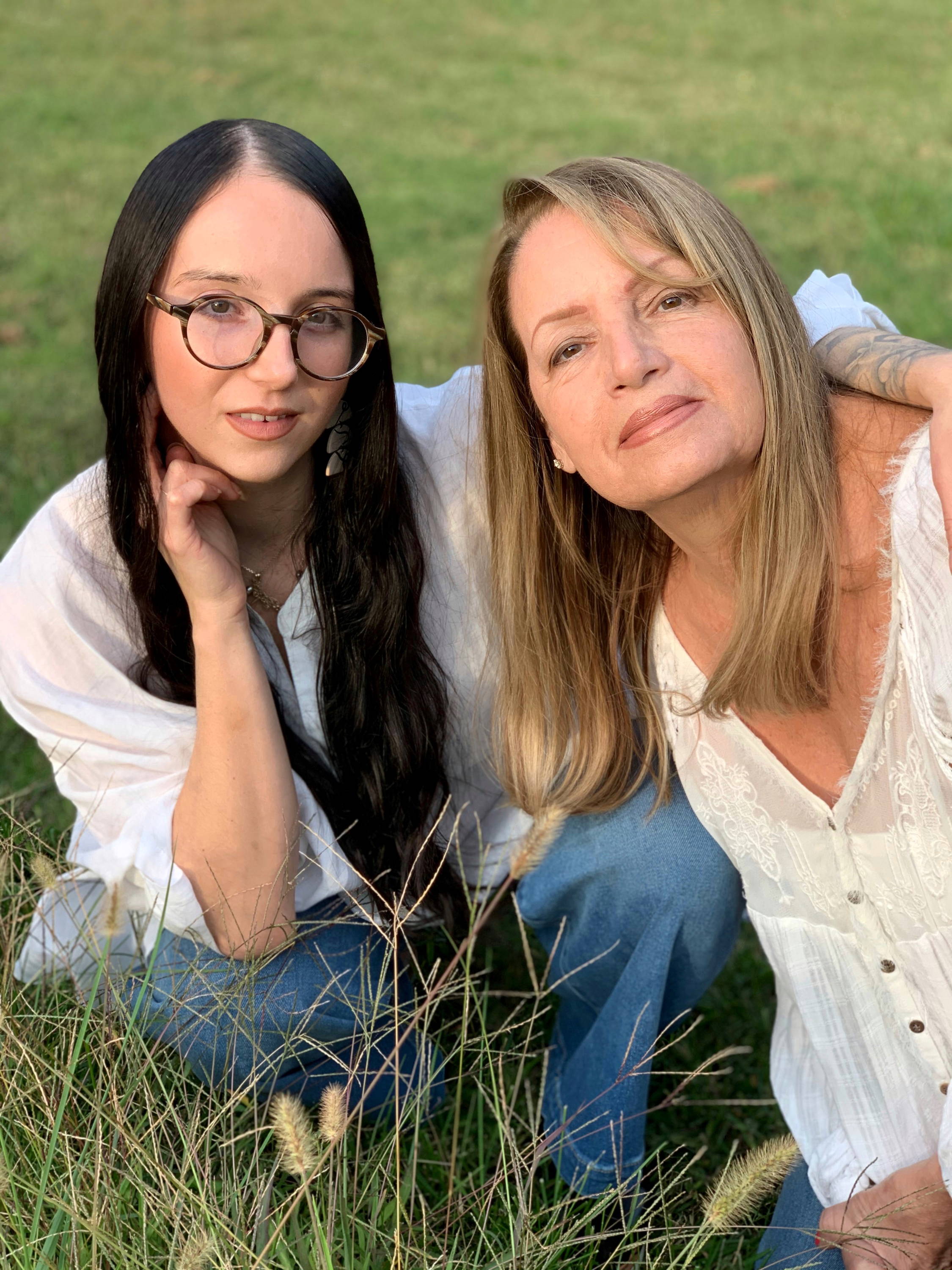 liz + kat, ceo n' founder
we began in 2018 in our family kitchen, making natural soaps + scrubs. after selling out our first day, we realized our passion for "feel-good" was one shared by many. through the years, we have evolved into a mission-driven community (co.) helping you embrace feel-good living by caring for all of you: skin, soul, and self. our creations come from the heart and are rooted in wholesome values.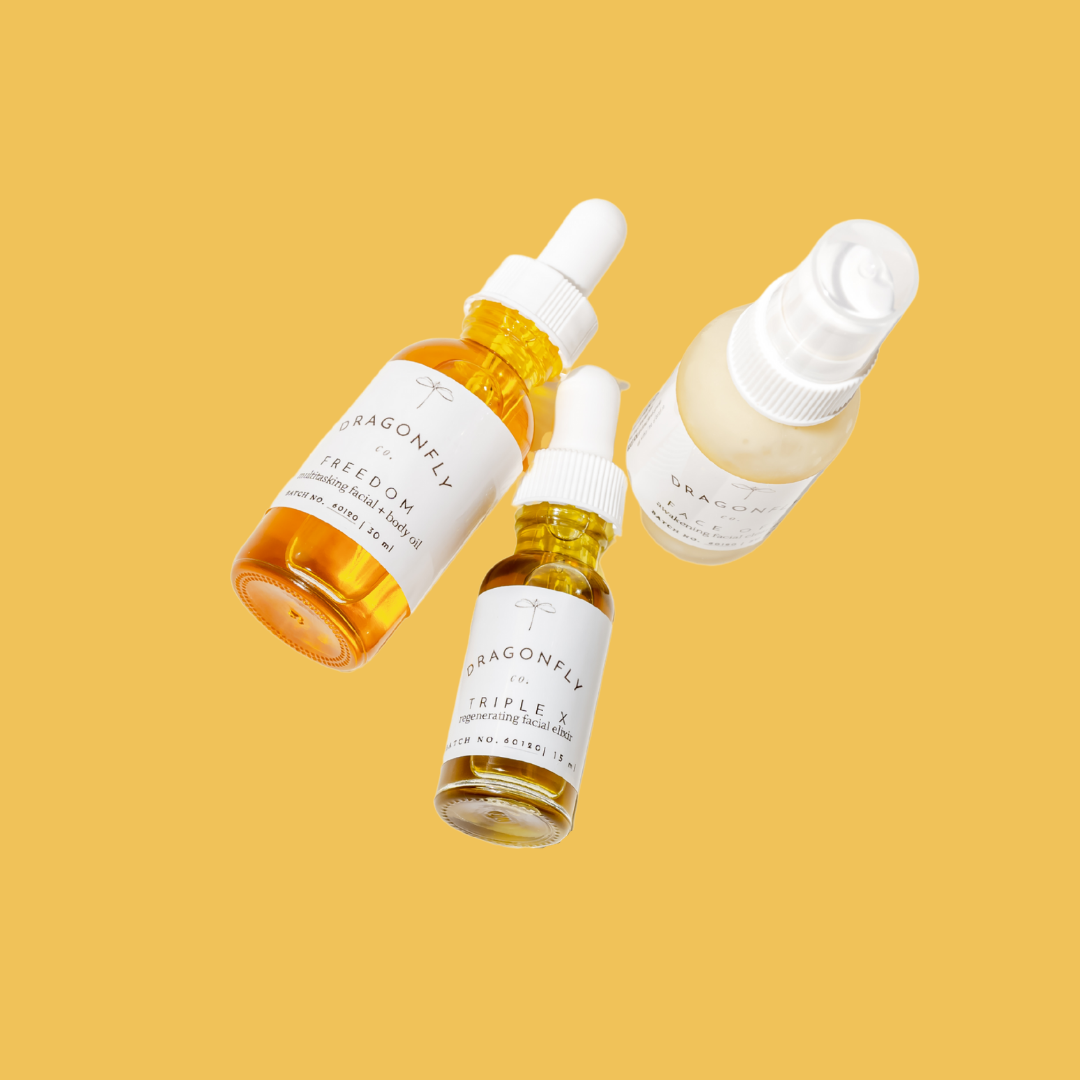 1. small-batch, simplicity
it doesn't have to be expensive, to be good. for the past 3 years, we have sourced the highest-quality ingredients to create skin care that is approachable + simple and keeps our community coming back.
how many times a day do you take a moment solely for joy? we help you embrace the feel-good moments by elevating your ritual with an unexpected element like incense, herbal tea, or our gemstone rollers.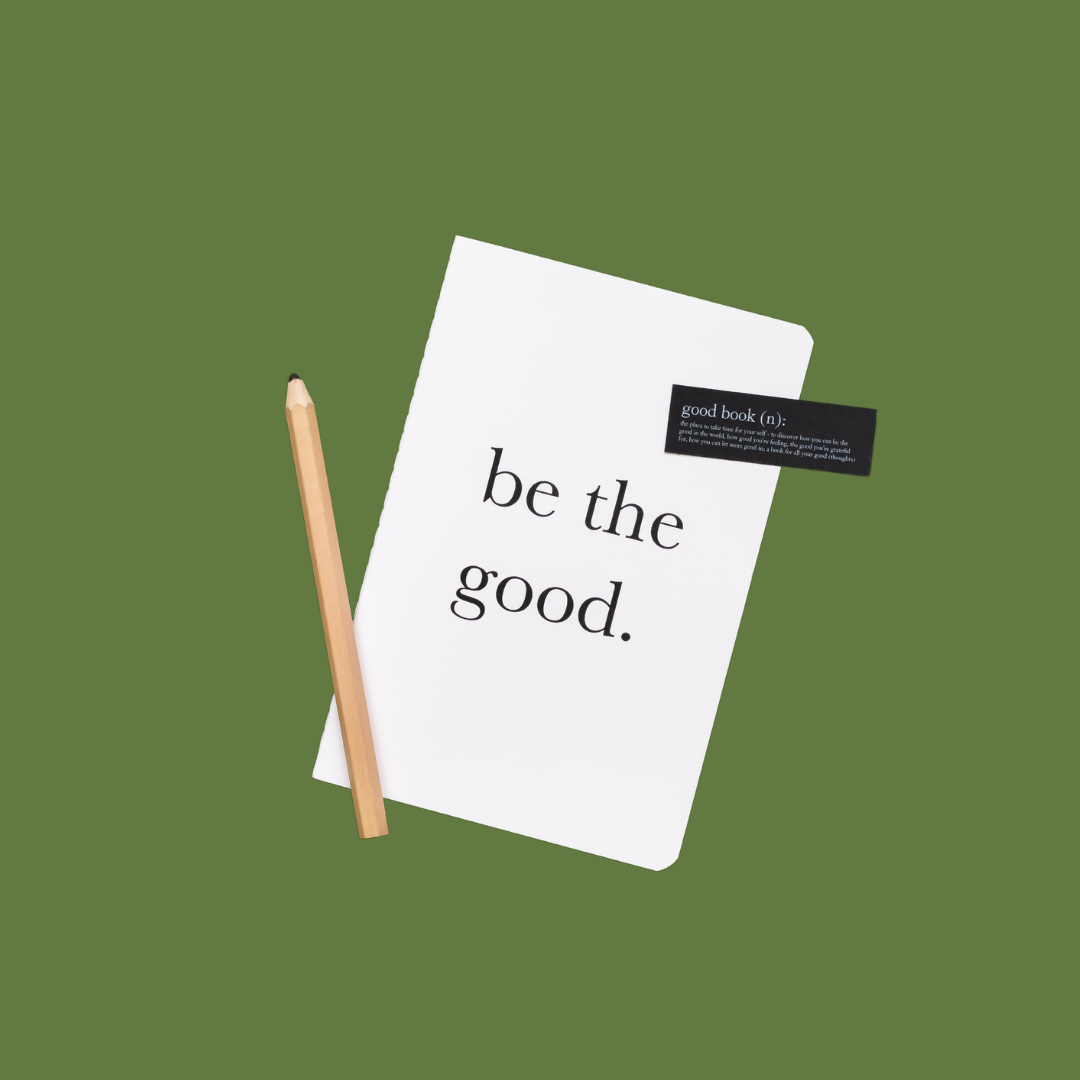 3. sustainability + expansion
our mission often goes beyond what we can create. so, when we have an idea, but can't make it ourselves, we find fellow USA-based women creators to help us bring it to life. zero mass-produced goods, here.
our community (co.) thoughts
speak to our experience here at "the feel-good shop"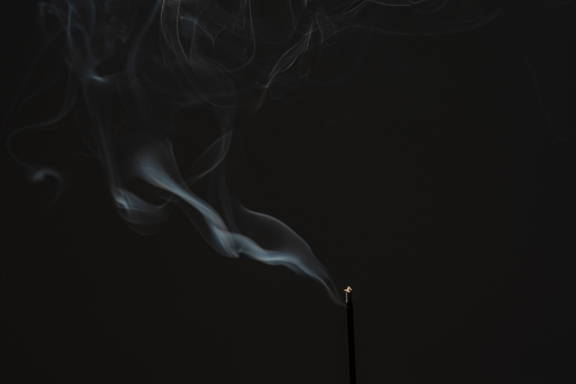 "i am so in love with your incense. i've never experienced
anything like it, smells so good and fills my bathroom
with total serenity each night when i wash my face."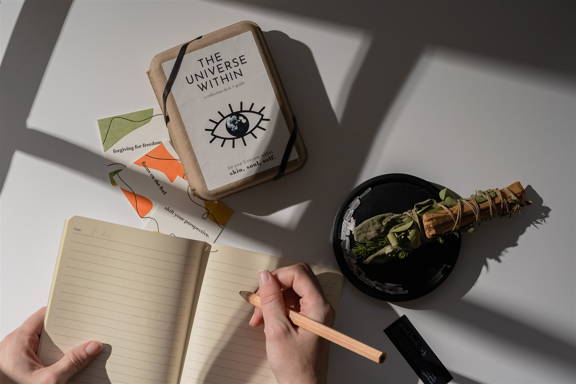 "i started journaling in my dragonfly co. 'good book' and
little by little, adding in more of the self goods. i feel such a difference
and am so thankful i can take care of myself without breaking the bank."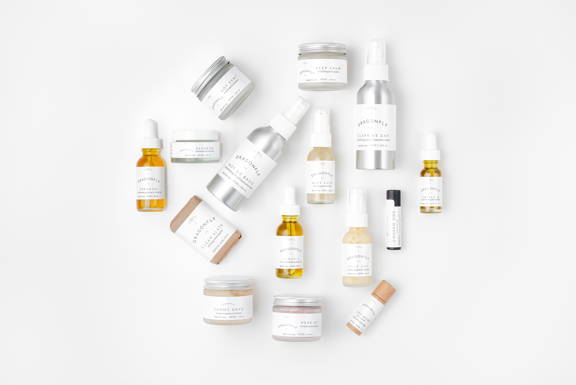 "i absolutely love (the dragonfly co. experience) and am so happy to have found this brand a few years ago.
my skin has never looked so good."