create your "feel-good" lifestyle
the beauty of our mission is that being rooted in choosing what "feels good," means it doesn't and shouldn't look the same for everyone.
Liquid error: product form must be given a product
100% made small in the USA
every aspect of our experience has sustainability in mind. from our packaging, to our eco-friendly shipping materials, to the commitment of goods made small in the USA. we have the earth + real people, in mind.

hear real feedback the community (co.) and let it guide you in creating your own ritual

free shipping for orders $75+ and always affordable rates for all orders.

choose our expedited shipping option at checkout, and have product-in-hand in 1-3 business days!
this oil is magic! my skin was so dry lately and started to breakup so bad. I moisturized my skin with a commercial cream every night and put other things to my skin and still was having issues. I came along to this website and used the chat to explain the issues that I was having. I have to mention that my skin is oily and dry. The person recommended this oil. As soon as I received my order I cleaned my skin and put it on, massaging my skin with my jade roller. within hours my skin was glowing and I noticed that the dark spots on my skin started to look lighter. I was in shock by the results. Definitely a must!"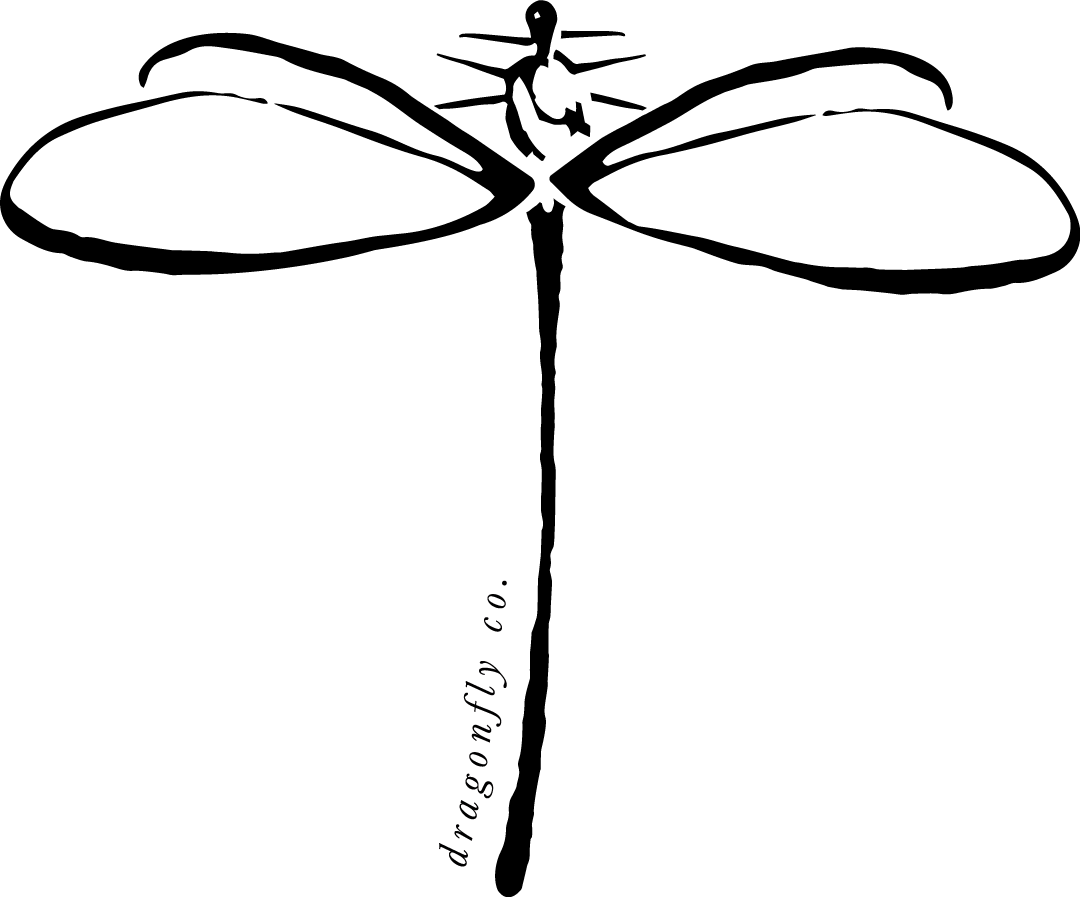 click below to chat with the team and let us help you create your ritual.